Local Events:
---
April: Spring Fund Raising Event at the ReStore!
Thurs 4/20: Couch J's Food Truck from 11 till sold out and Pony Creek Trio will be playing from 11-2, and much more, will be in the ReStore parking lot raising funds for house #16!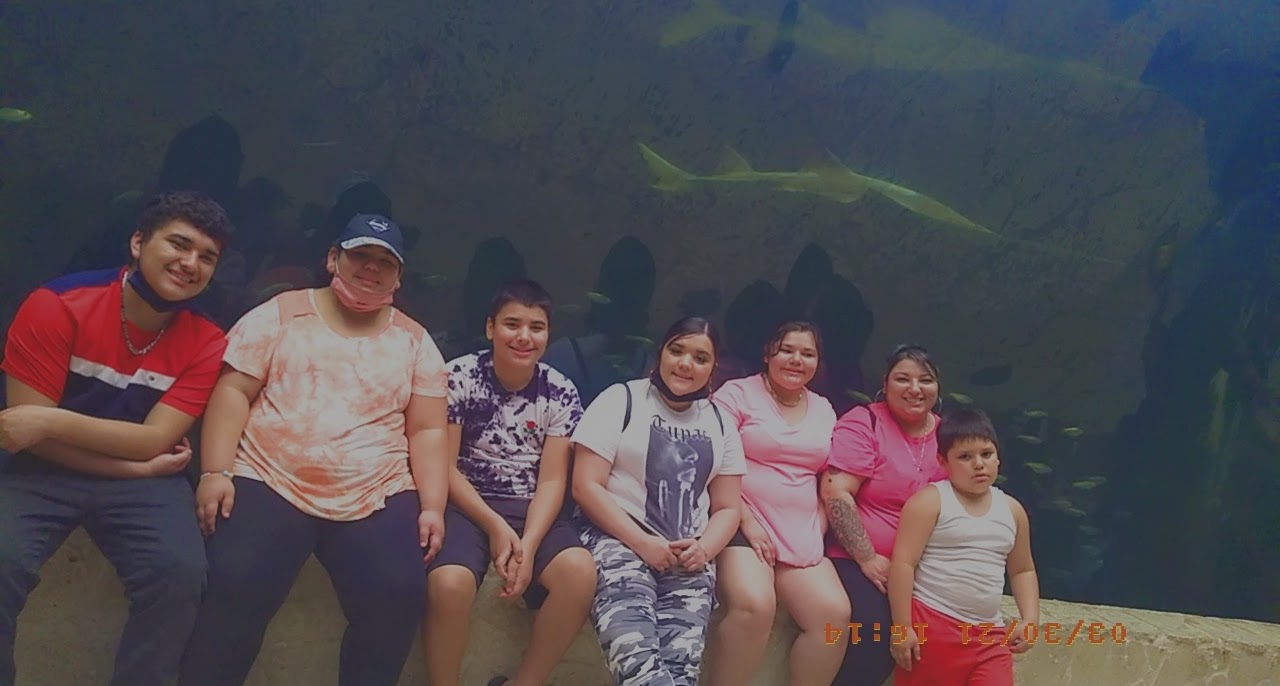 Meet our newest partner family the Galvan family.
"Thanks to Habitat For Humanity for hand selecting my family for this amazing opportunity and being house #16. I am forever grateful for Habitat For Humanity and all the donors, staff and volunteers that have made this all possible." -Desiree Galvan
We are still raising funds for house 16. The house will be built at 800 Gidding St.
---
7th Street Closure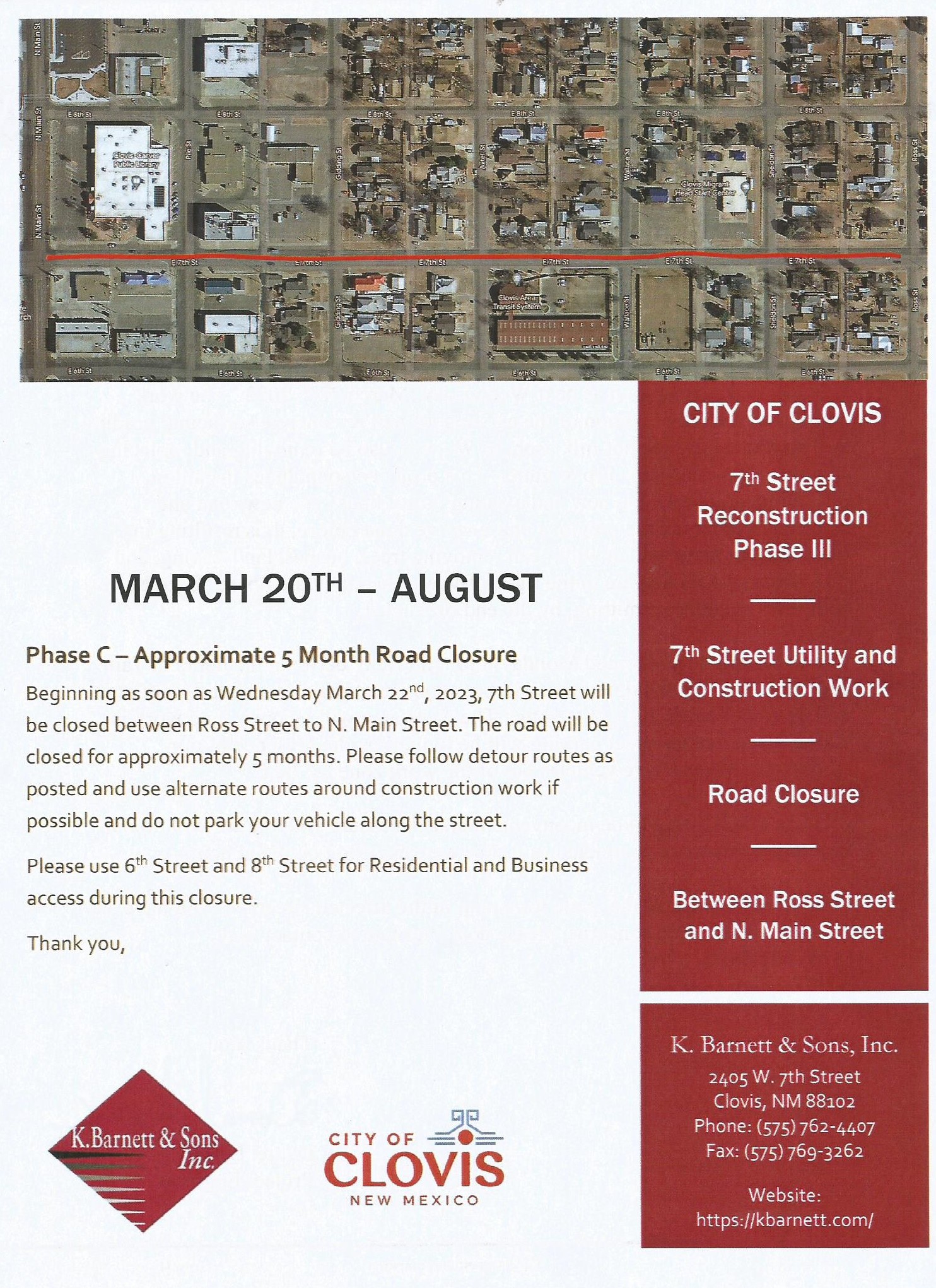 ReStore business as usual!
The ReStore can still be accessed via 8th street, entrance still on the 7th street side.
---
ReStore

Thursday 10am - 5pm
Friday 10am - 5pm
Saturday 10am - 5pm
Come pick up decorations for Easter,
let the ReStore help you celebrate the upcoming holiday.
---
We´re Hiring!
• Assist with pick up of donations as scheduled, including building materials, furniture, appliances and other items; load and unload items without damage; sorting, arranging and pricing items for sales floor.
• Assist customers with purchases.
• Communicate effectively with staff, volunteers, and the public.


Qualifications


• Valid Driver's License
• Clean Driving History
• High School Diploma or equivalent preferred


Physical Requirements


• Ability to lift 50 pounds
• Ability to spend the majority of the day standing or moving about the store.


Language Skills


• Bi-lingual Spanish and English or English-speaking with basic conversational Spanish skills a plus.

---
Don't forget to visit our facebook page and follow us here
---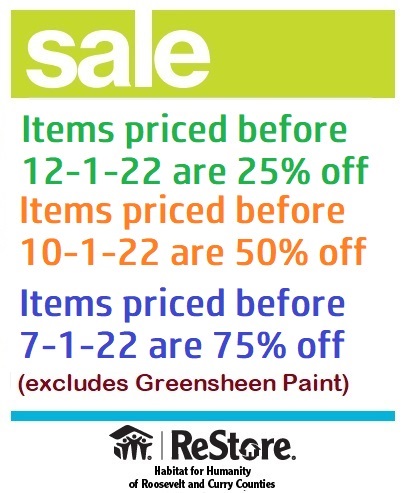 ---
---